Our 1st Airbnb host in Greece asked us if we had boyfriends. When we said, "no," he replied, "Well you'll find some in Mykonos." And while we did not find boyfriends on the island we did find a good time. We spent 2 days in Mykonos, and if that's how much time you have on this beautiful island here's some suggestions on what to do.
In a rush? Pin the is Mykonos Travel Guide for later!
HOW TO SPEND 2 DAYS IN MYKONOS
GETTING THERE
We took a quick ferry from Paros to Mykonos. However, if you're coming from Athens it'll be about 5 hours or 2 to 4 hours from Santorini by ferry. Flights from Athens to Mykonos take about 40 minutes.
WHERE TO STAY IN MYKONOS
The two main areas to stay in Mykonos are Mykonos town or the beach. We stayed in Mykonos Town at Little Venice Villas. They are super cute, and we were close to everything we wanted to see and do in Mykonos. However, it's right next to some popular bars so it was a bit noisy at night. If you're okay with it not being perfectly quiet and you like being in the center of the action, this is a good place to stay.
Find More Places to Stay in Mykonos
WHERE TO EAT​ + DRINK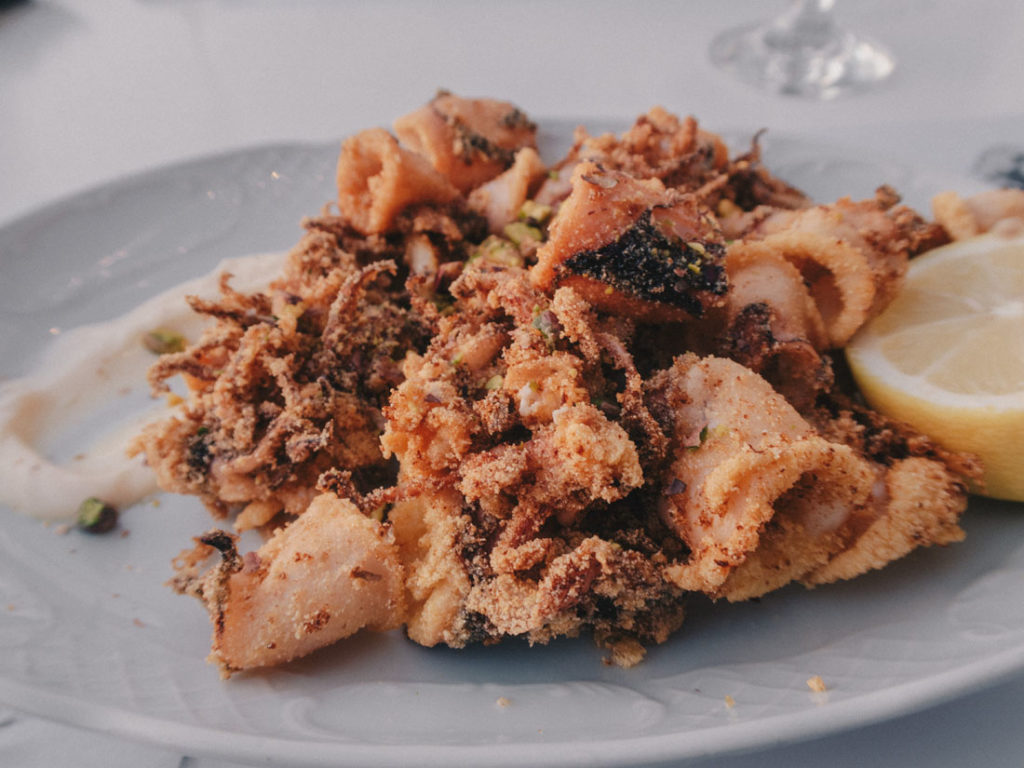 Things to do in Mykonos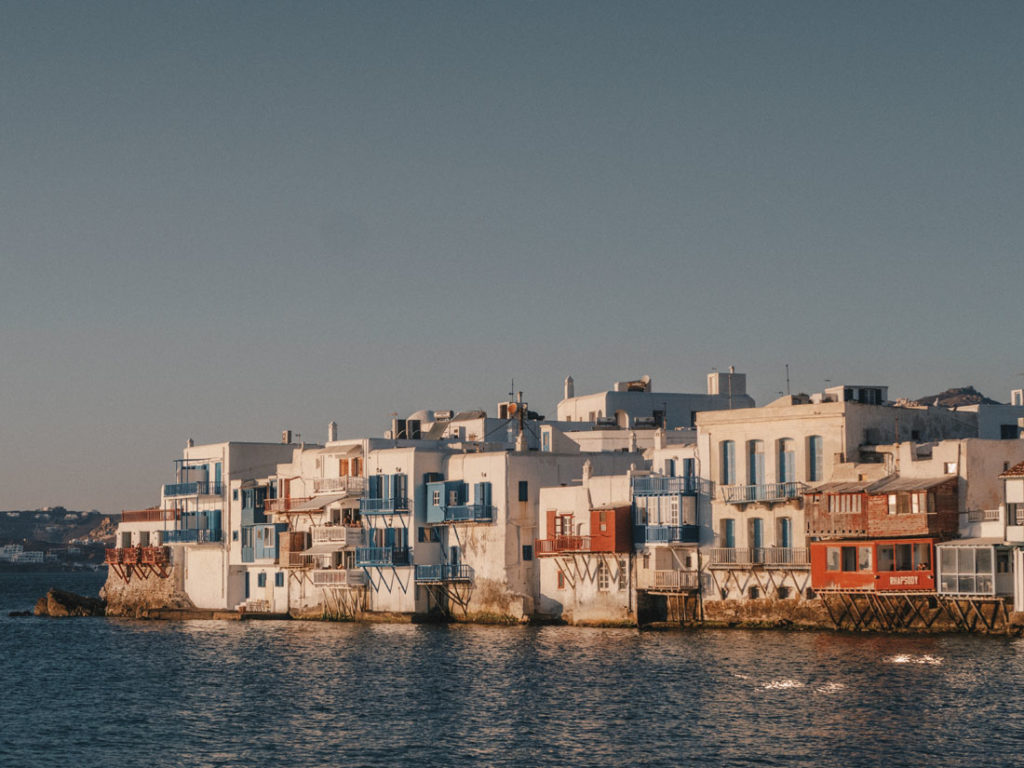 Go shopping
There's tons… And I do mean TONS of shops around Mykonos.
Explore little Venice
There's a bunch of restaurants and bars that line the waterfront, making it a great place to grab drinks or a meal.
Take a boat trip to Delos
A popular Mykonos activity is visiting the nearby ruins on Delos island.
See the windmills
You can't go to Mykonos and not visit the windmills.
Go to the beach
Whether you're looking to hit up one of the popular beach clubs or just find a sandy patch to relax on, there's plenty of great beaches in Mykonos.
Found this helpful? Pin it for later!
**This post contains affiliate links, which means I make a small commission from sales made using it. Shopping links like this help support Like the Drum, at no expense to you. All thoughts and opinions are my own. Thanks for your support -T