Paros is a cute little island situated between Santorini and Mykonos, making it a perfect island to stop in between the big two. When we visited in October, the island was very quiet. There were hardly any people wandering the streets and most of the shops didn't open until 5:30pm.
It was nice not having to deal with huge crowds, but at the same time it would have been nice to experience the island with a little more life. Either way, I enjoyed my time in Paros.
If you're thinking about visiting this island, here's what I suggest…
WHERE TO STAY IN PAROS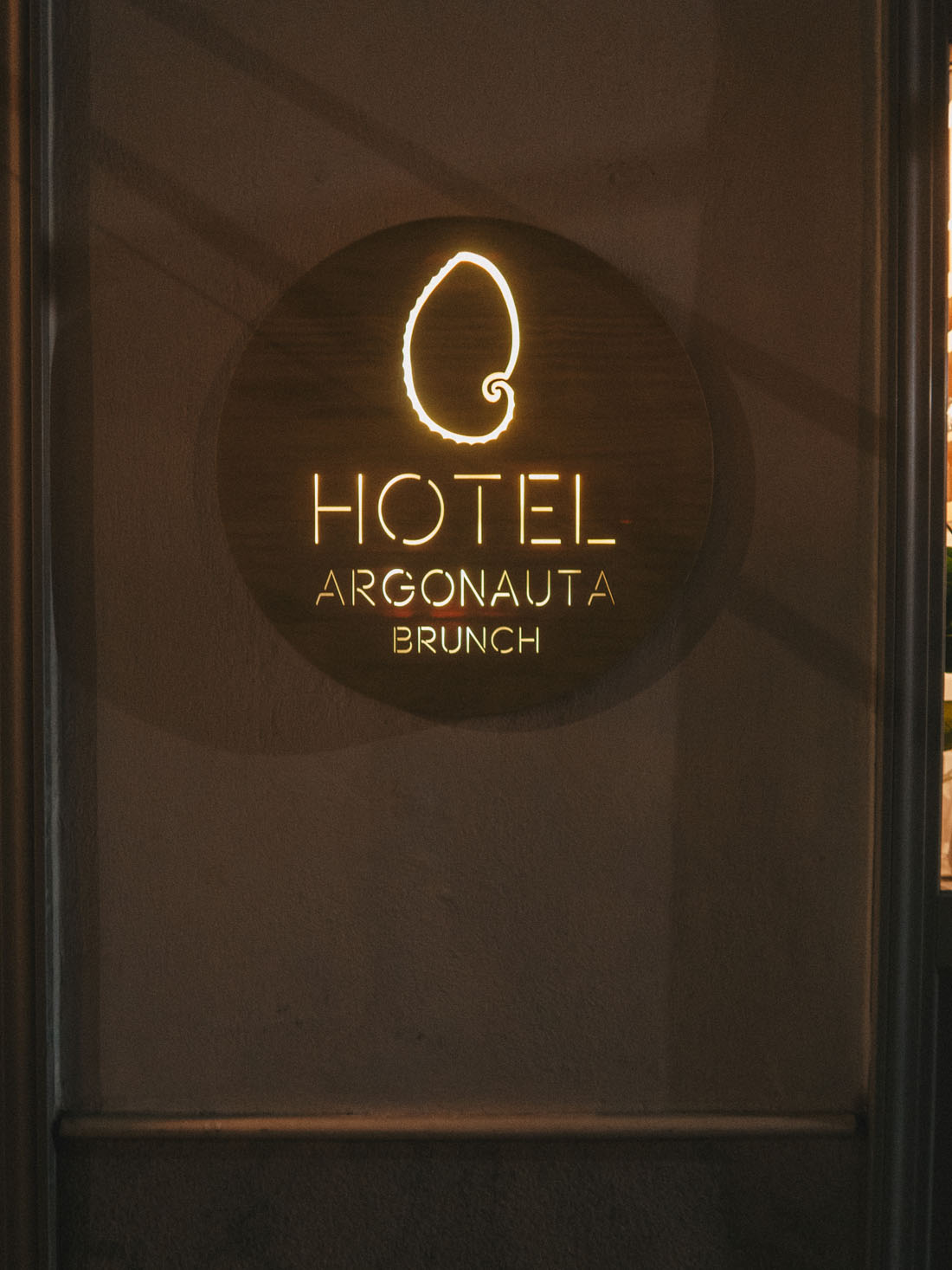 Naoussa
Noussa is about a 20 minute bus ride away from Parikia, and if I were to revisit Paros I would probably stay in this area.
My Naoussa Picks
sandaya luxury suites| kalypso hotel | hotel senia | naousa phos (for a larger group)
Parikia
Parikia is where the ferry port is. We stayed at the Argonauta Hotel which was a 5 minute walk from the port. The best part of staying at this hotel was the breakfast. The menu was a la carte and had items like french toast, fruit and yogurt, and fresh squeezed orange juice. You could pick as many items as you wanted and everything was freshly made.
Things to Do in Paros
Take a boat tour –
Boat tours are my new favorite activities! We spent a day on the water with Captain Ben, and it was amazing. It was different than our Santorini sailing but a good time nonetheless.
Try the delicious ice cream at Nonna Crema –
Hands down the best ice cream I have ever had. The guy working let us try every flavor, and they were all so good. My favorite was the pomegranate pistachio and lemon sorbet.
Visit Kolymbithres Beach –
Didn't get a chance to visit here, but it looks super cool.
Hop over to Naxos –
Naxos is about a 30 minute ferry ride away from Paros. You can easily hop on a morning ferry and come back in the afternoon.
Do a wine tasting at Moraitis Winery –
If you're a wine lover, why not do a little wine tasting at a local winery.
Day trip to Antiparos –
Antiparos is pretty much a hop, skip, and a jump away from Paros. There's regular ferries and even a bus that can take you to the island.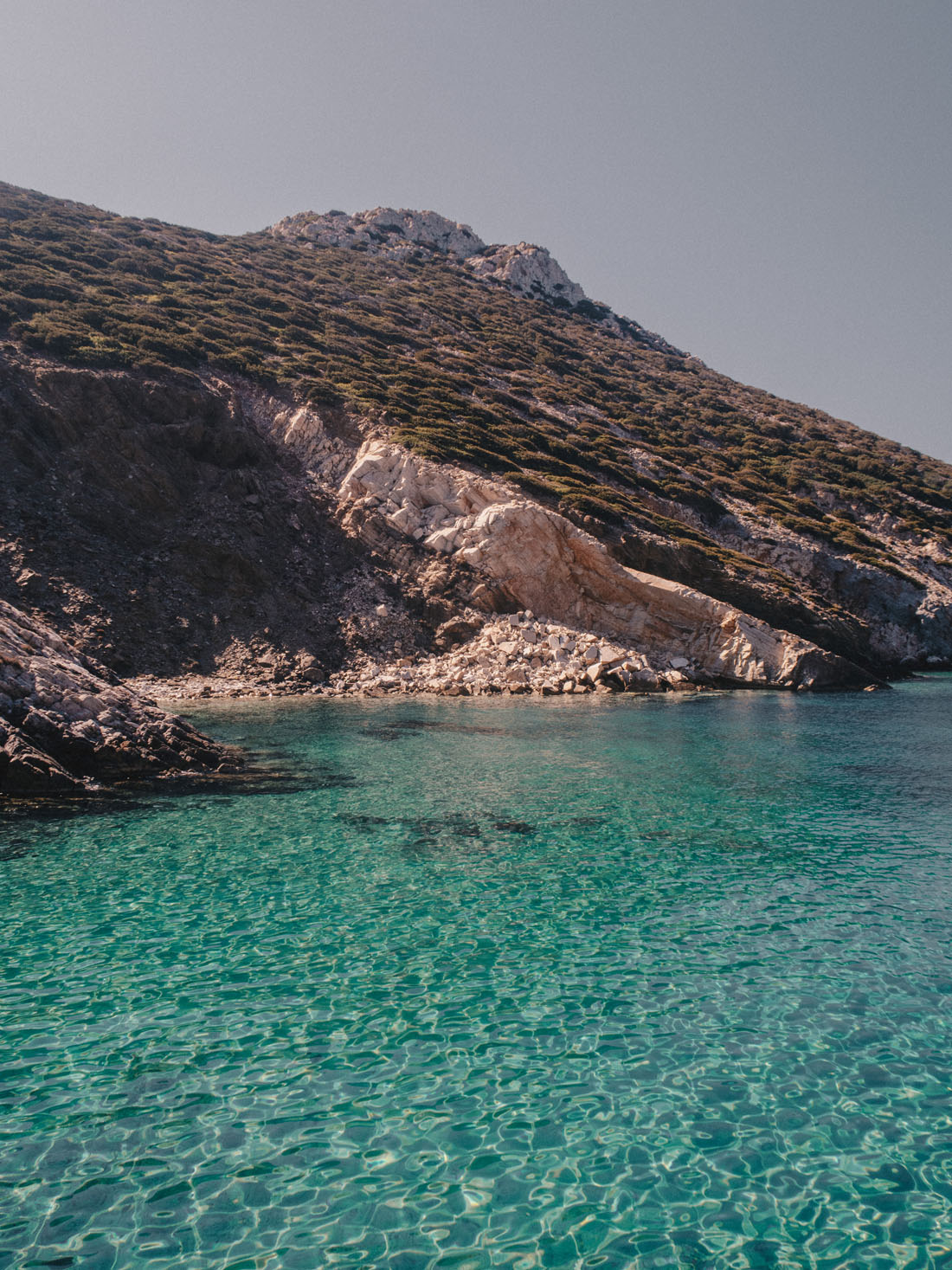 Found this helpful? Pin it for later!
**This post contains affiliate links, which means I make a small commission from sales made using it. Shopping links like this help support Like the Drum, at no expense to you. All thoughts and opinions are my own. Thanks for your support -T