Looking to get out of the valley and explore the grand canyon state a little more? There's plenty of cool places to check out all around the state. Whether you're trying to beat the heat or just take in some pretty scenery, here's some day trips from Phoenix.
Flagstaff
Flagstaff is a great place to visit when you're looking to beat the heat. Summer's do get warm but nowhere near the 120 degrees it reaches in the valley. In the winter, you can hit the slopes at Snowbowl. Flagstaff is one of my favorite day trips from Phoenix. Check out my Flagstaff day trip guide to figure out how to spend time in my favorite mountain town.
Tucson
Located just two hours away from Phoenix is the Dirty T aka Tucson. Although the city is mostly known for being home to the University of Arizona, it's starting to become more of a trendy destination.
Prescott
Not quite as north as Sedona and Flagstaff, but enough to feel like you're not in the valley anymore. Check out Watson Lake or Lynx Lake, and then grab a drink on Whiskey Row.
Sedona
Sedona makes for an awesome day trip. There's great hiking trails, picturesque scenery, and plenty of great places to eat and drink. Also, don't forget to check out Tlaquepaque, the cool shopping plaza.
Page
Page is home to many of Arizona's top sites like Horseshoe Bend, Antelope Canyon and Lake Powell. Head out early to make the most of your day.
Bisbee/Tombstone
Bisbee and Tombstone are located south of Tucson, and about 4 hours away from Phoenix. You can easily explore both cities in a day. Tombstone is an old western town, and Bisbee has a cool and colorful mainstreet.
Strawberry
In the north east part of Arizona is a small town called Strawberry. It's right near Pine, and there's also a lavender farm that offers cooking classes specializing in lavender recipes. You could also stay overnight at the Strawberry Inn, a cute little hotel with a windmill out front.
Jerome
Jerome is a cool little town located in the northern part of Arizona. Originally one of the biggest mining towns in the country, it now mainly serves as a prime ghost hunting spot. Take a ghost tour or check out the gold king mine.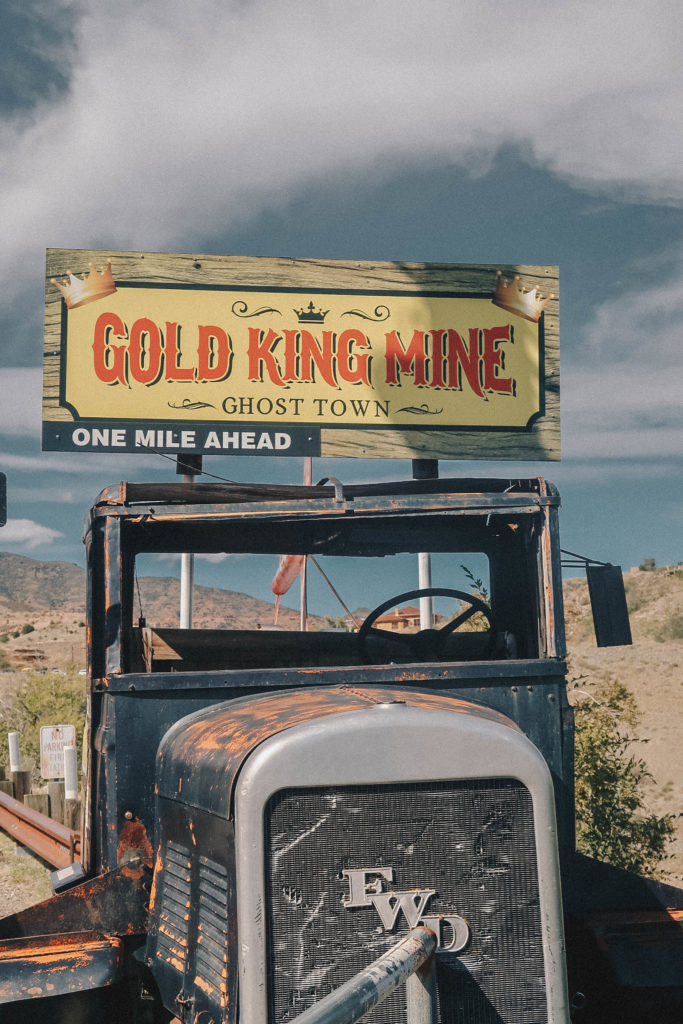 The Grand Canyon
This is the Grand Canyon State after all. So, why not head up north and check out this natural world wonder. Leave the valley around 1 AM to grab a good spot to watch the sunrise over the canyon.
Found this helpful? Pin it for later.