If you're planning a road trip through Alberta, Canada, I highly recommend starting it with 2 days in Calgary.
I just got back from an amazing trip there with my friends Carla and Rachel, and I'm already ready to go back. We went to celebrate my 25th and Rachel's 26th birthday. I'd seen so many beautiful pictures from this province, and a road trip through the Canadian Rockies sounded like an amazing way to ring in 25.
We spent a few days in this cool, little city and I thoroughly enjoyed my time there. The people are friendly, the craft beer abundant and it has some good eats. So, if you're looking into visiting Calgary, here's my Calgary city guide: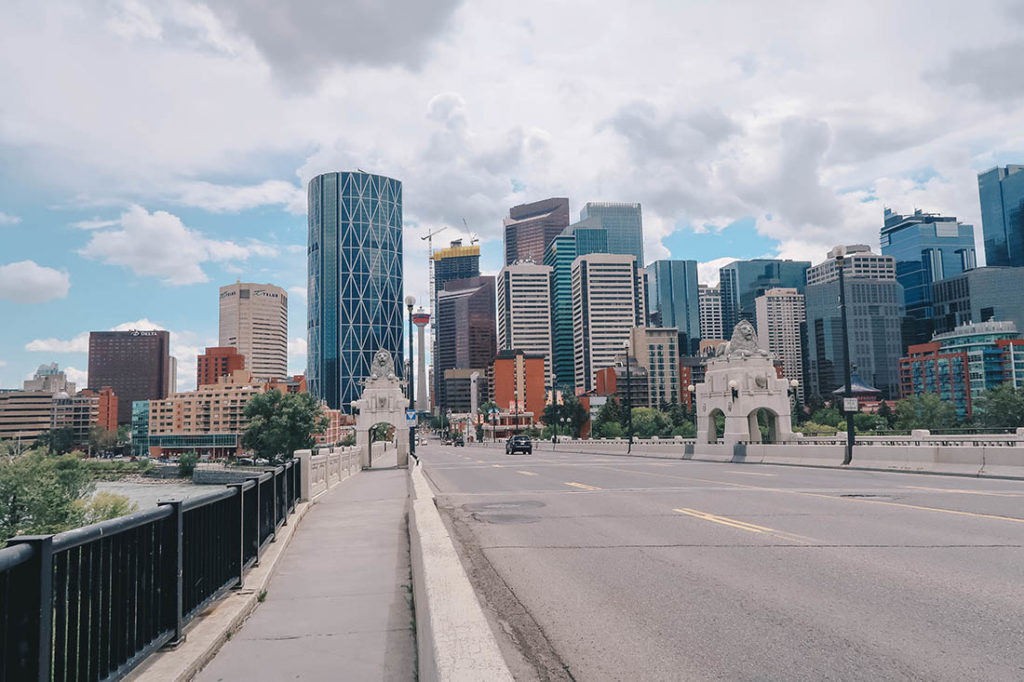 2 Days in Calgary – Where to Stay
While in Calgary we stayed at an Airbnb in the heart of the city. Airbnbs are very affordable in Calgary and I'd highly recommend booking one. If you want to be in the mix, good locations to stay include the Beltline, Soho and East Village. New users can save $40 off their first booking by clicking here.
Note: June-August is Alberta's busy season and a lot of accommodations will be higher during these times; especially, during the Calgary Stampede which takes place early July.
Find a Hotel in Calgary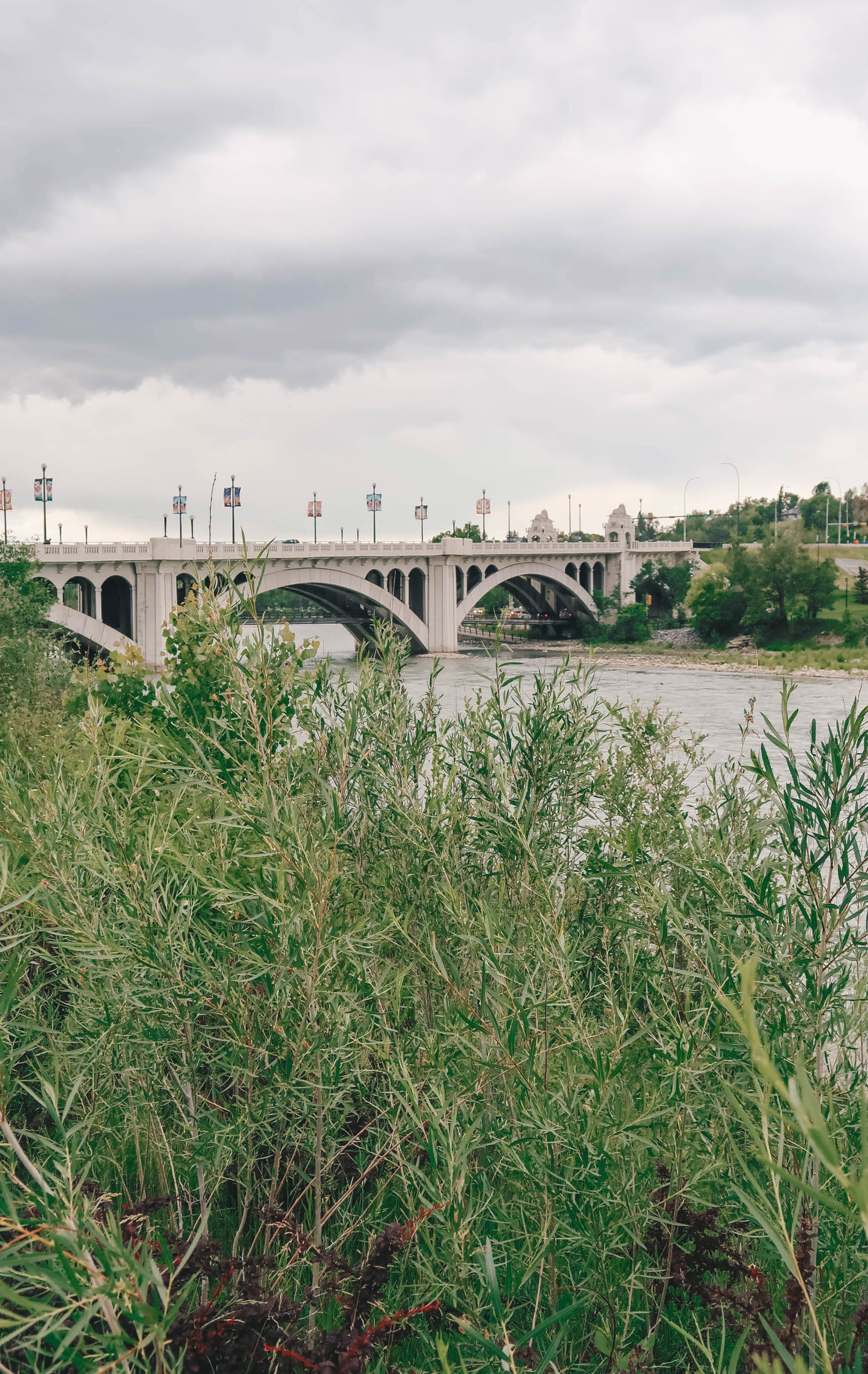 Where to Eat in Calgary
Grab some delicious dumplings at Dumpling Lab. The lunch bento box is a great deal and comes with two choices of savory dumplings, a side, and some dessert dumplings.
Eat some tacos and enjoy a marg at Tropical YYC. We went on a Thursday and they had tacos for $2.50 (CAD) and $6 (CAD) mojitos and margaritas.
Chinatown is full of good eats! We had some delicious pho at a Vietnamese place there called Saigon Y2K. Try the cooked beef and brisket pho.
The Bow River Barley Mill is a great place to grab a pint and bite. They serve traditional pub food in a cozy environment and offer different daily specials.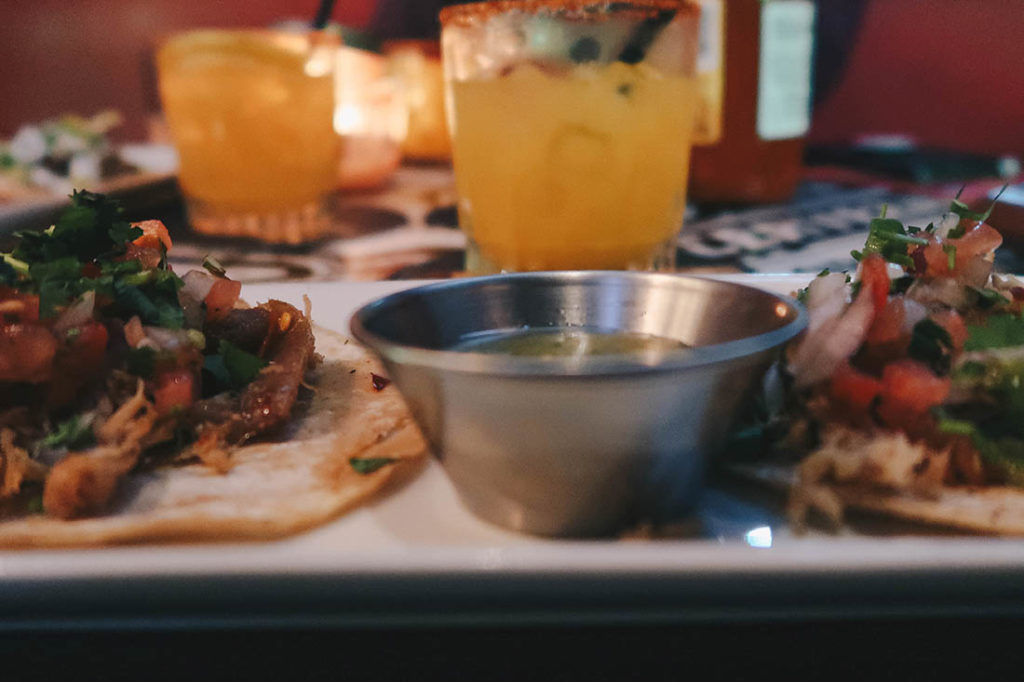 Where to Grab Drink in Calgary
Check out some of the craft breweries in town. Rachel came up with a brewery tour for us and we visited Banded Peak, Born Colorado, Prairie Dog, and Annex Ale Project.
Have a beer or enjoy a glass of wine at 1410 World Bier Haus Restaurant & Lounge. They have a cute patio perfect for sipping a little rose.
For some good coffee, check out Monogram, Phil & Sebastian or Deville.
Note: There are a lot of eateries that are inside the business buildings downtown. If you're navigating to a place and can't find it, chances are its inside the building you're standing next to.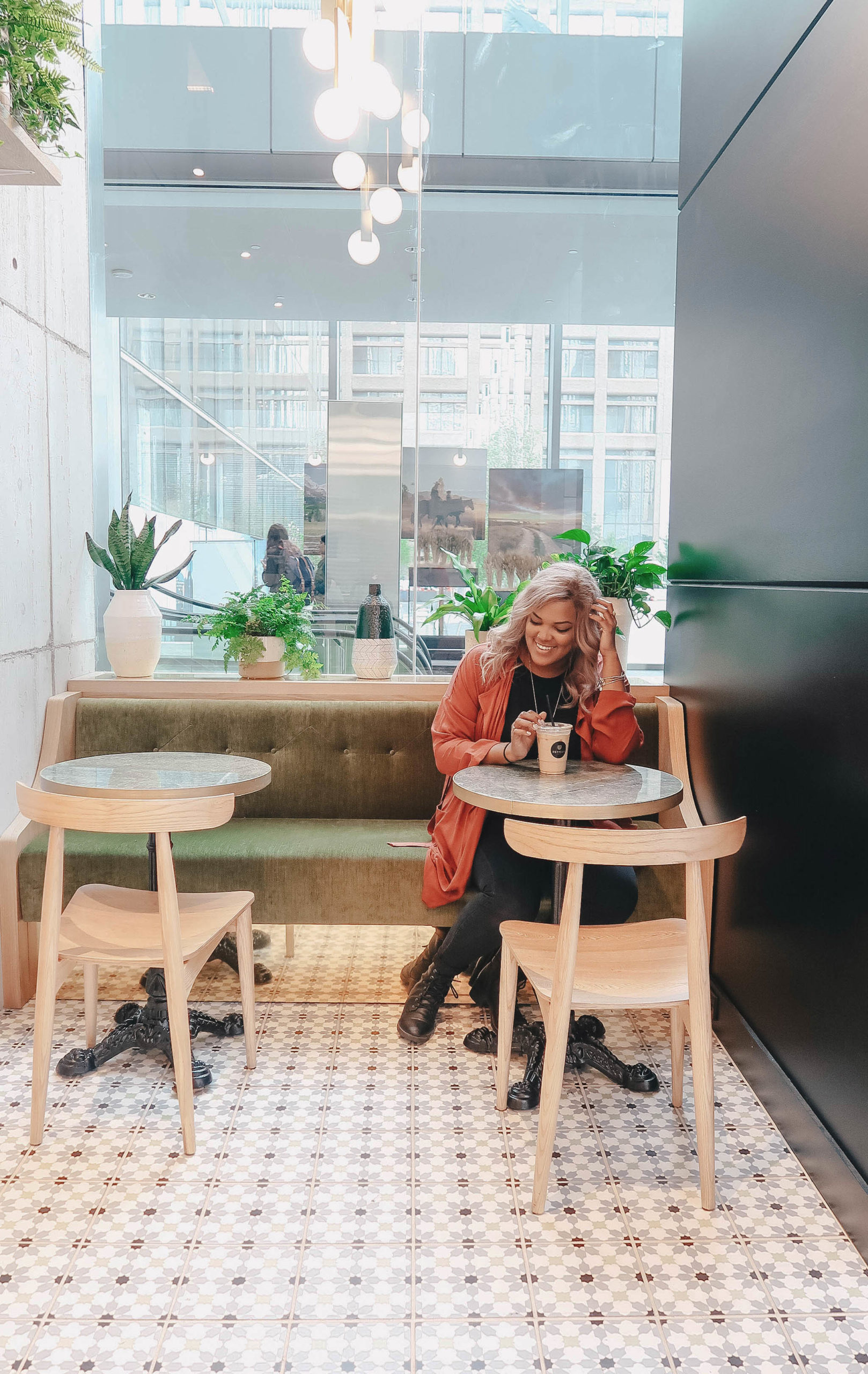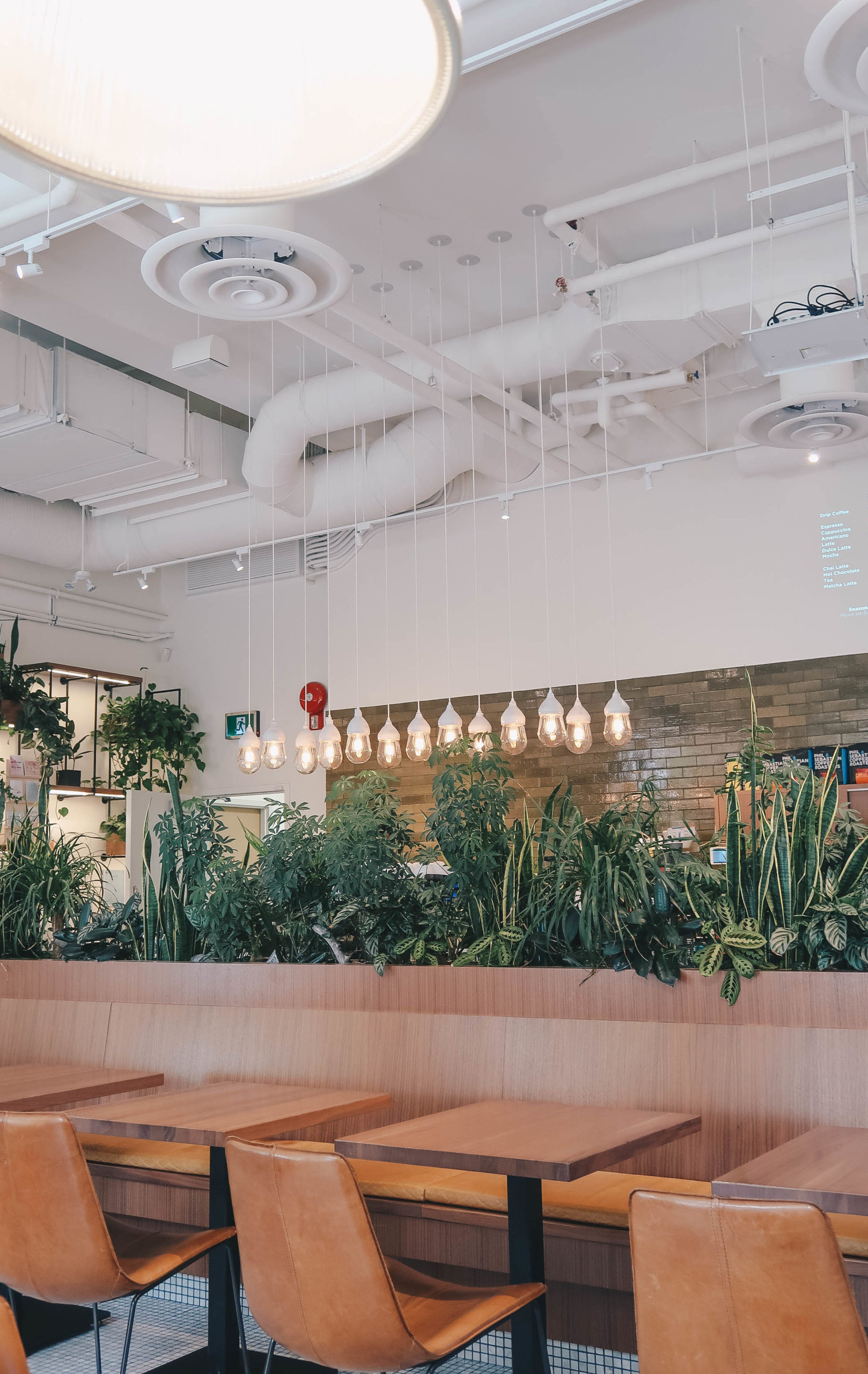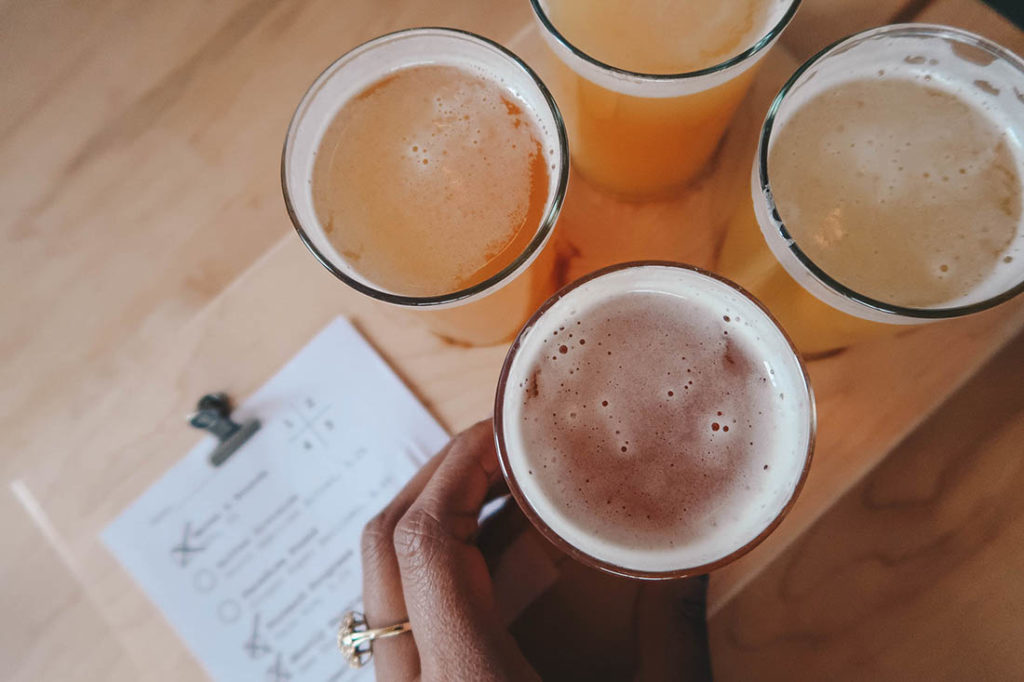 2 Days in Calgary – Things to Do
Take in the views from Calgary Tower. You can learn a little about the tower's history whilst you're at the top or have a meal at the Sky 360 restaurant and lounge.
If you're visiting during the summer I suggest checking out Shakespeare by the Bow. The local theatre company performs a different play each year in Prince's Island Park. When we went they did an 80s themed rendition of The Two Gentlemen of Verona using the traditional Shakespearian dialogue. Pack a picnic and enjoy the show.
Do an Urban Pedal tour. Essentially you bike around the city visiting local drinking establishments. We took the one in Edmonton but they offer tours in Calgary too so I thought I'd include it on the list.
STAMPEDE! If you're headed to Calgary in early July, you HAVE to go Stampede. Its proclaimed the greatest outdoor show in the world, and its tons of fun. We didn't see the rodeo bit, but we did watch the chuckwagon races and the Grand Stand show! There's also a midway filled with rides, fair food and games you can check out before and after shows.
Visit Olympic Park and go ziplining or bobsledding in the summer, or skiing and ice skating in the winter.
For more ideas on what to do while in Calgary check out Daily Hive Calgary and Curiosity Calgary.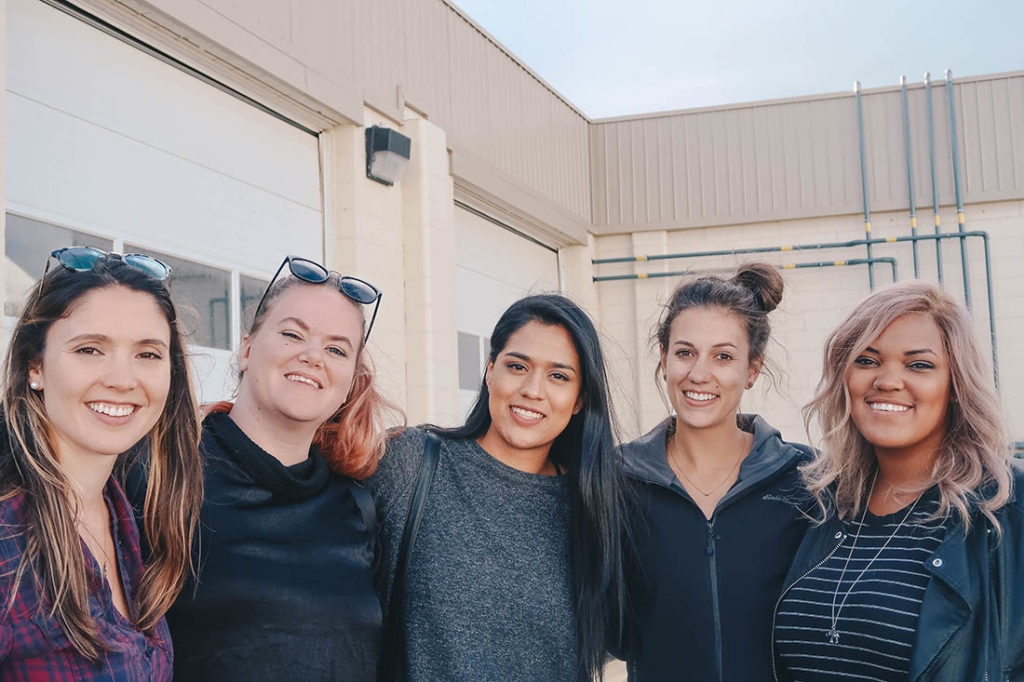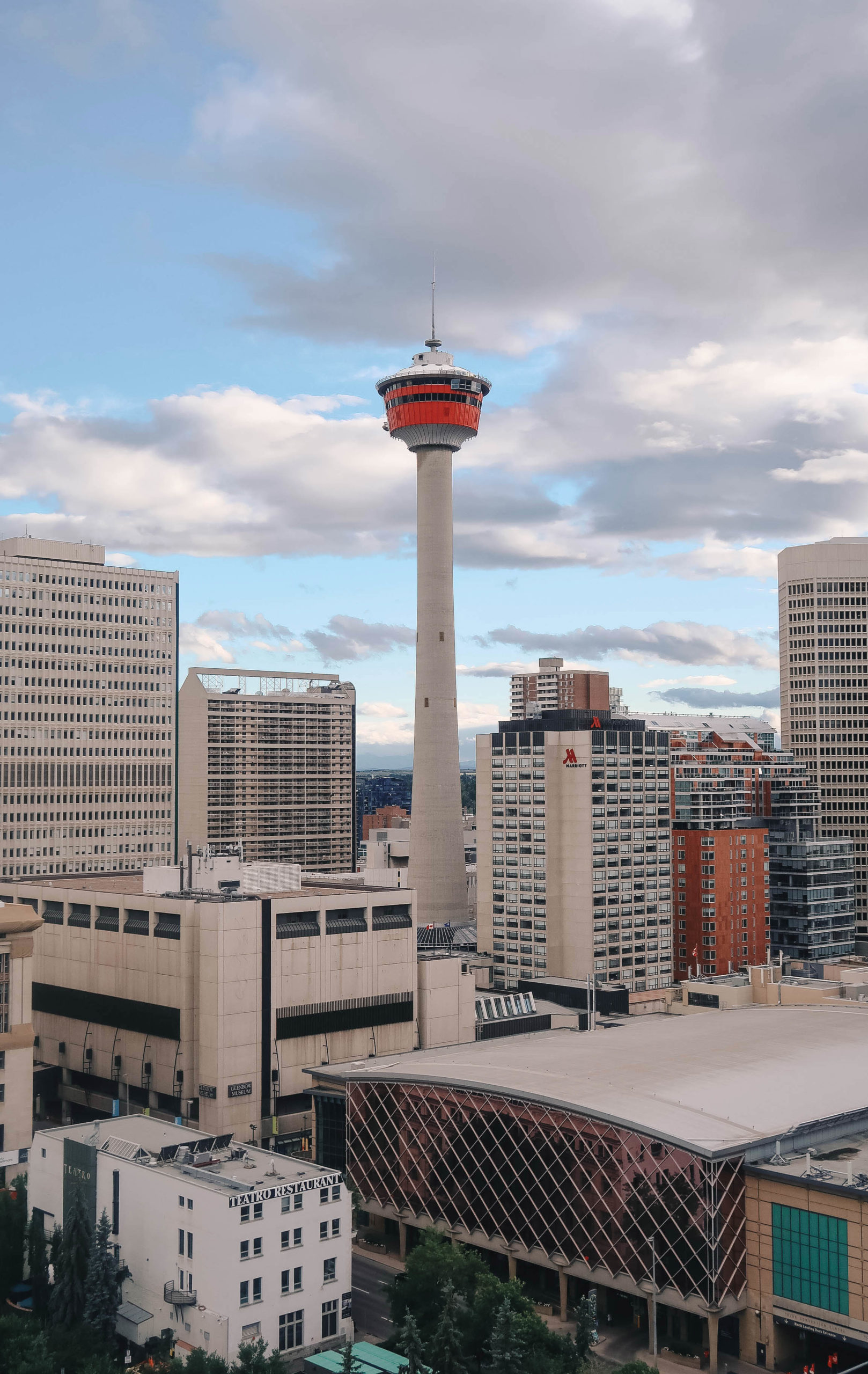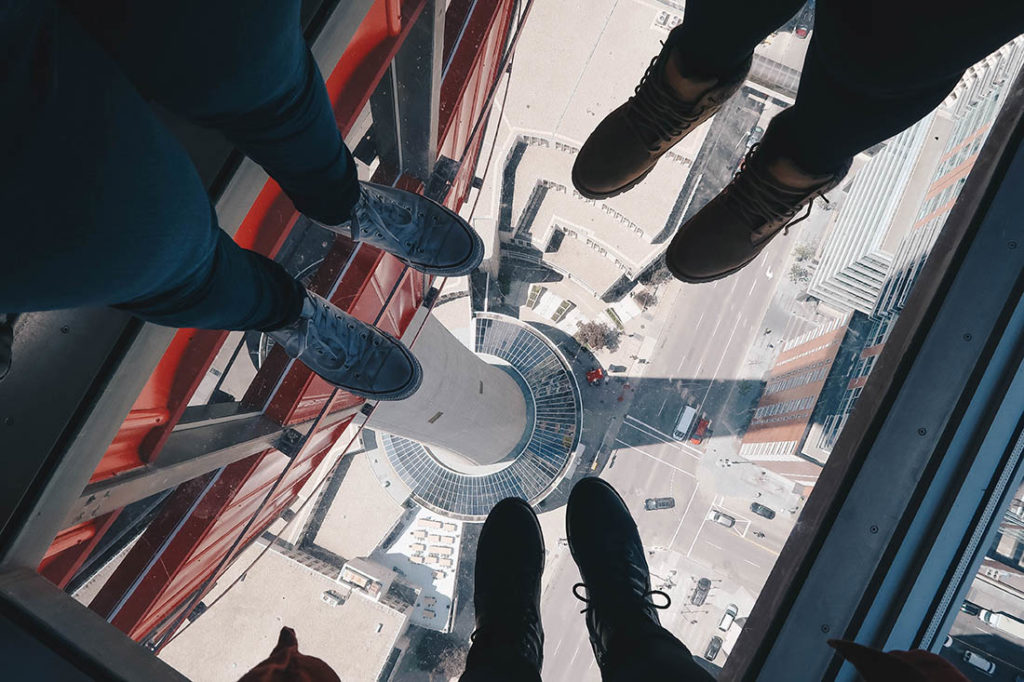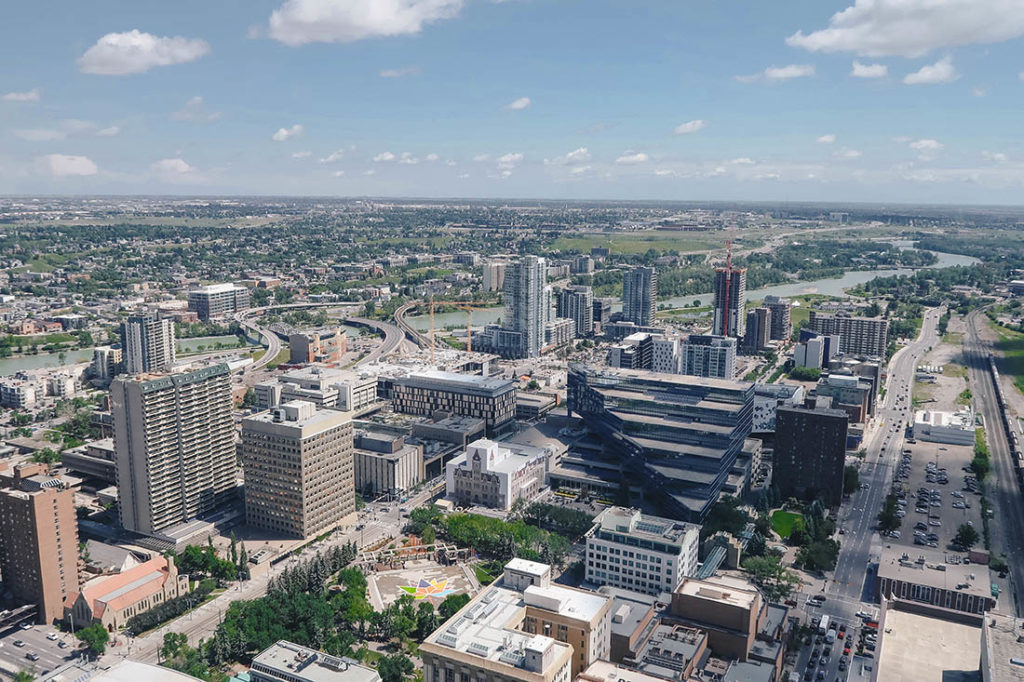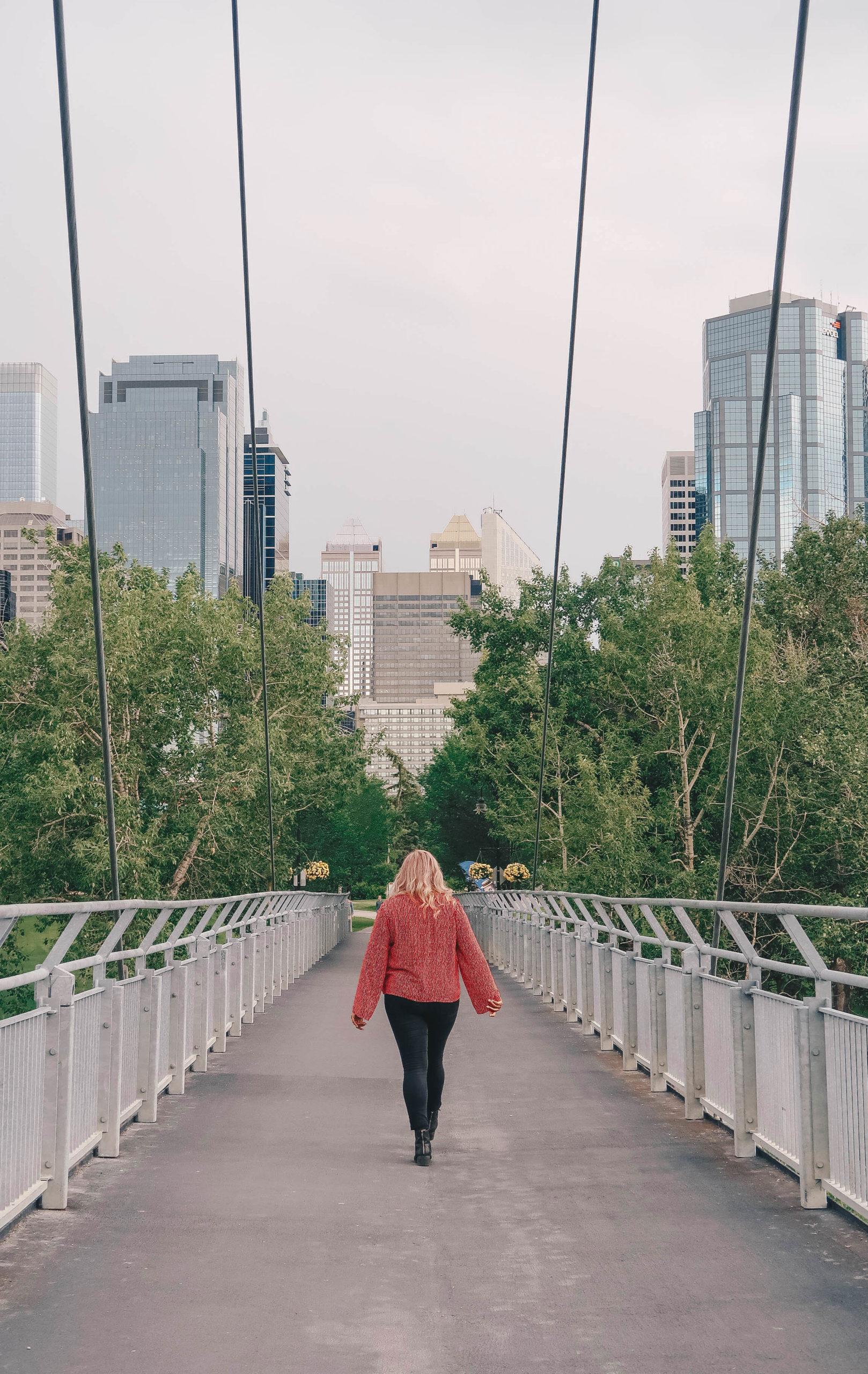 I hope you found this post helpful in planning your trip to Calgary! If you did, please pin it and share it.